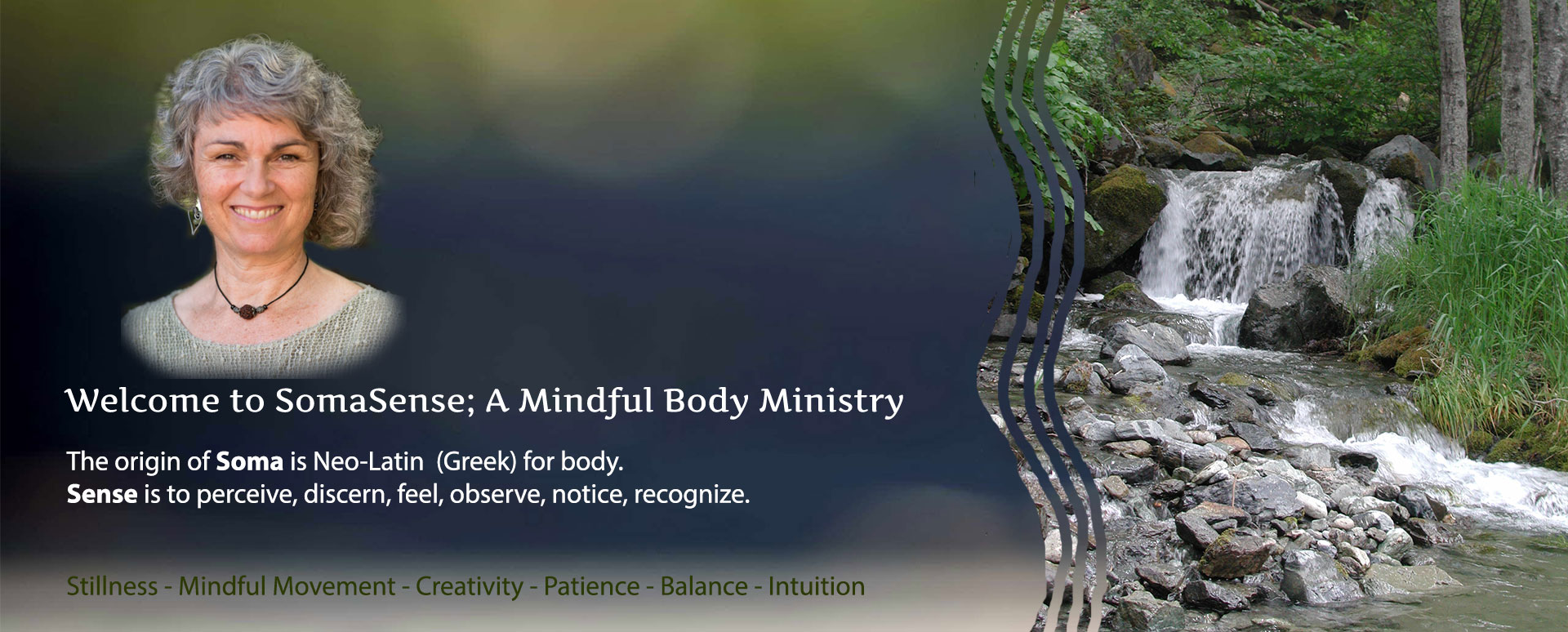 Next Offerings:
FREE 3 hr. Continuum Explorations Class
Saturday April 15 2023
10 -1 PM
This class is FULL email to get on the waitlist:
denise@somasense.com 
______________________________________________________
4 – Class Spring Series
Private Home Studio, in Sonoma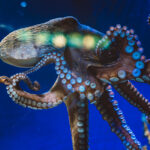 CLICK HERE for all the details and Register NOW!
Would you like to live a more mindful, embodied life? All of my services – Somatic and Spiritual Inquiry, Movement Inquiry, Bodywork, Grief and Trauma Recognition which makes Resolution possible – provides you with somatic skills and body sense abilities to stay present and connected with yourself, so you know where you are- here- and how you are- to know what you are experiencing.
My ministry is non-denominational and inspired by The Hakomi Method, Re-Creation of the Self, Continuum Montage, Contact Improvisation, Bodywork, and Somatic and Spiritual practices, all of which support the process of Self-Inquiry. The guiding premise of SomaSense Ministry is life itself is a spiritual experience, lived through the body.
Take a stroll through my site and spend a moment in the areas that speak to you. May you find hope and inspiration here for your healing journey. I look forward to connecting with you and being a companion to your soul with whatever is calling you into deeper embodiment, today!
"Each one of us is wise beyond our wildest dreams." — Denise Martini
"Although the world is full of suffering, it is full also of the overcoming of it."
— Helen Keller