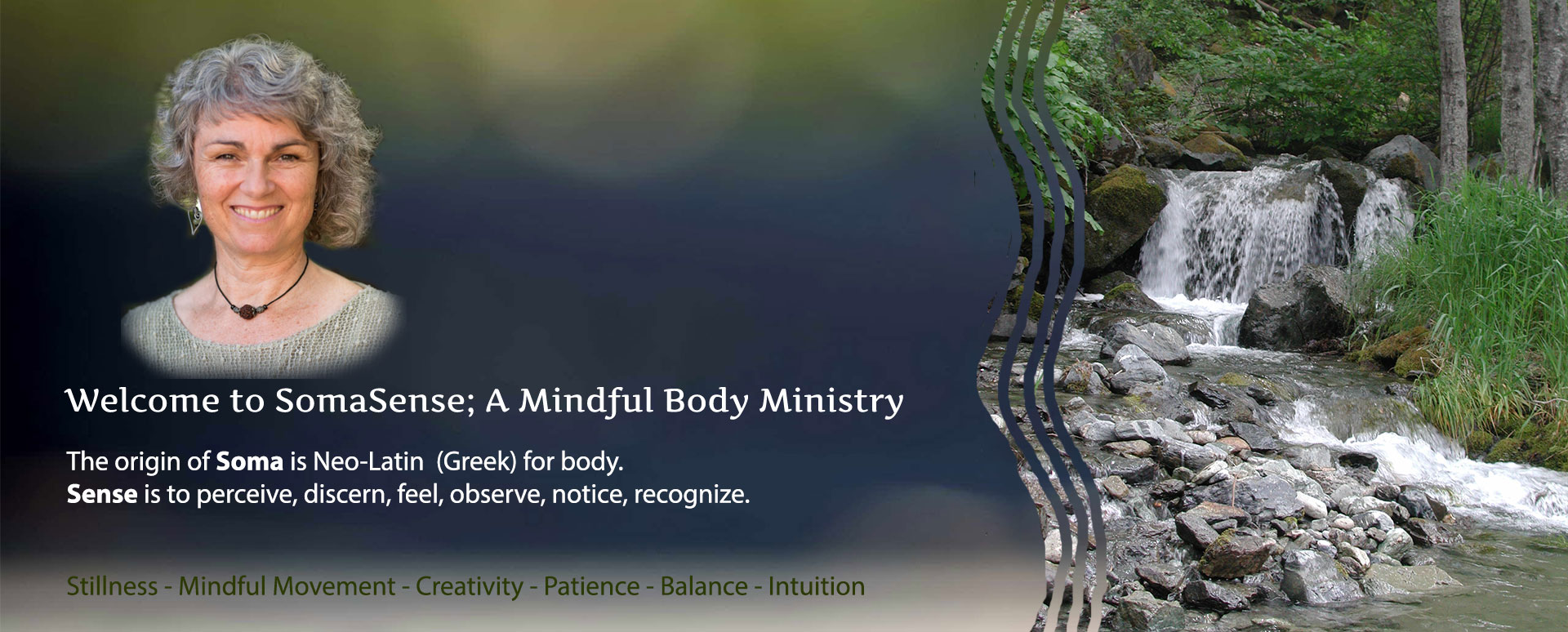 2023 Fall Offerings:
NEXT Daylong:
FULL with waitlist
email denise@somasense.com to get on the waitlist
Embodying the Fierce and Tender Heart Within
Cultivating our Dynamic Range through practical practices
for these wild times we live in!
Saturday October 28 2023
10 – 4 PM
$108
Private Home Studio, in Sonoma
CLICK HERE for all the details and Register NOW!
______________________________________________________
Evening Continuum Practice
Committed Fall Series

4 – Thursday's Evening Practice
Oct. 19, 26 & Nov. 2, 9 2023
4 – 5:30 pm 
$100 for the series
Private Home Studio, in Sonoma
CLICK HERE for all the details and Register NOW!
Would you like to live a more mindful, embodied life? All of my services – Somatic and Spiritual Inquiry, Movement Inquiry, Bodywork, Grief and Trauma Recognition which makes Resolution possible – provides you with somatic skills and body sense abilities to stay present and connected with yourself, so you know where you are- here- and how you are- to know what you are experiencing.
My ministry is non-denominational and inspired by The Hakomi Method, Re-Creation of the Self, Continuum, and Continuum Montage, Contact Improvisation, Bodywork, and Somatic and Spiritual practices, all of which support the process of Self-Inquiry. The guiding premise of SomaSense Ministry is life itself is a spiritual experience, lived through the body.
Take a stroll through my site and spend a moment in the areas that speak to you. May you find hope and inspiration here for your healing journey. I look forward to connecting with you and being a companion to your soul with whatever is calling you into deeper embodiment, today!
"Each one of us is wise beyond our wildest dreams." — Denise Martini
"Although the world is full of suffering, it is full also of the overcoming of it."
— Helen Keller